Are You Ready to Level Up & Get Training?
Cycling Canada's Let's Ride
Lets Ride is an entry level program designed by Cycling Canada aimed at building cycling skills within a safe, controlled environment.
Youth Intro to Competition Group Coaching
This program, for 11-16 year olds, will be focused on introducing aspiring cyclists to racing and training.
Ready to level up and get training on your own personalized training program?
I began cycling as an athlete in 1998, made the jump to competing at the national level in 2001, and continued until retiring from competition in 2007.  After a number of years mainly focused on completing multiple university degrees, a professional designation and entering the workforce, I started to get back involved with organized cycling again in 2015. 
My focus now is on giving the next generation of aspiring cyclists the opportunity to achieve their goals.  My focus is on the olympic disciplines of Mountain and Road biking.  I believe in building programs from the ground up; starting with the basics and steadily progression up to the athlete's goals.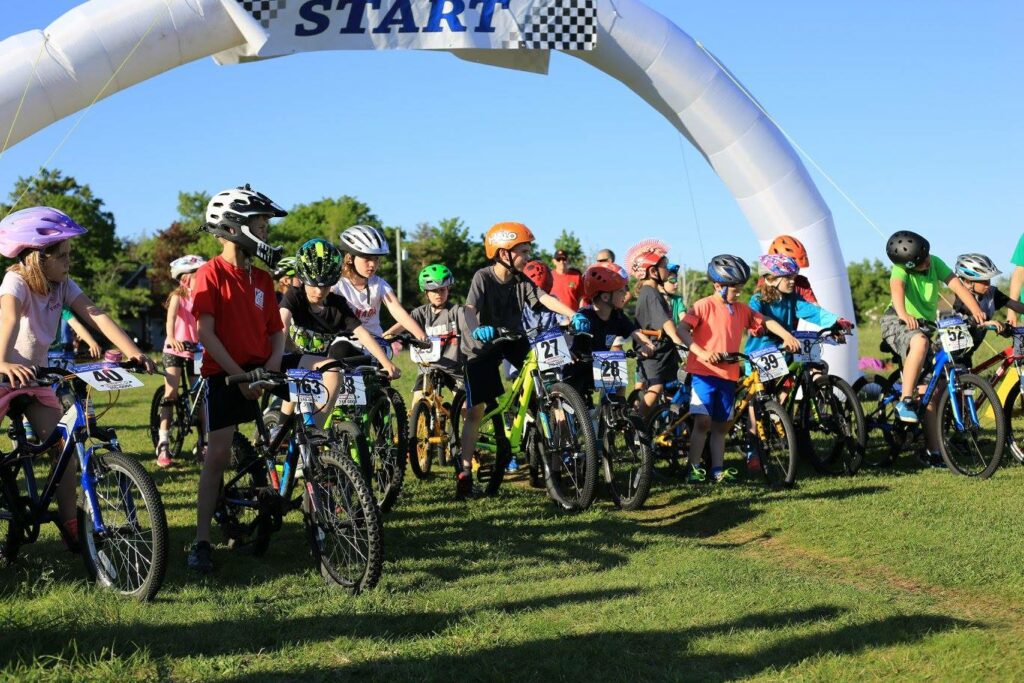 SASKATOON SHORT TRACK SERIES
New for 2019, we will be hosting the Saskatoon Short Track Series. This is a fast and furious, spectator friendly Mountain Biking series good for all ages.
Call or e-mail us to schedule a meeting to discuss your goals, and everything else will come together from there!